Masks have tested our facial recognition capabilities
Share - WeChat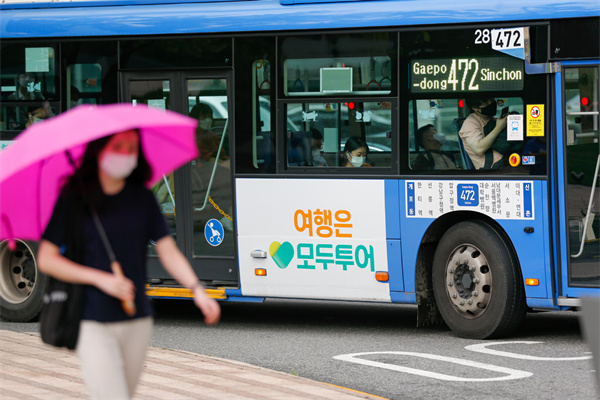 The smart technology of facial recognition has been met with much ado, but less attention has been given to whether it will enhance or hamper our own innate ability to discern fellow humans.
During the drawn-out two years since COVID-19 walked abruptly onto the world stage, we have learned to accept, or at least tolerate, the wearing of masks that pretty much hide two-thirds of our face.
From the beginning, I made a game of it, trying to recognize people based on two things in particular: an individual's eyes and unique body movement, particularly their manner of walking.
Eyes, as they say, are windows to the soul, and I have always looked, in the "fairer sex", to distinctive eyes as the primary feature of attraction.
I also consider myself among those who never forget a face, even if the passage of time can make this increasingly difficult. On the last visit to my hometown in the United States before COVID hit, I was enjoying tacos in a local Mexican restaurant when, glancing at the next table, I was sure that a woman seated there was a grade school classmate whom I had not seen for nearly five decades.
Most Popular