A skill that's knot ignored
Share - WeChat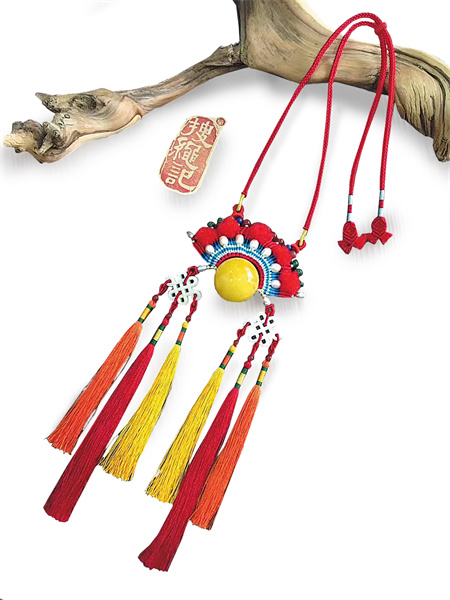 After Xu Xiaoxue gave birth to her daughter in 2005, she soon got bored of taking care of the child all day, and wanted some distraction.
Her husband's family is in the business of making Chinese knots, a decorative craft that dates to ancient times when people tied knots to record events. Xu started to learn the craft from her mother-in-law but didn't expect the pastime to change her life.
Xu became a city-level inheritor of this provincial-level intangible cultural heritage in 2009, and has been devoted to developing the craft since then.
Most Popular